Qingdao Carebios Biological Technology Co., Ltd.
Is a high-tech enterprise with refrigeration technology as its core, integrating R&D, manufacture, sales and service.
Designed and manufactured under the company's own brand Carebios, its medical and laboratory cryogenic cold chain storage equipments are widely installed in blood bank, hospital, epidemic control and prevention service centers, laboratory, scientific research centers and pharmaceutical field.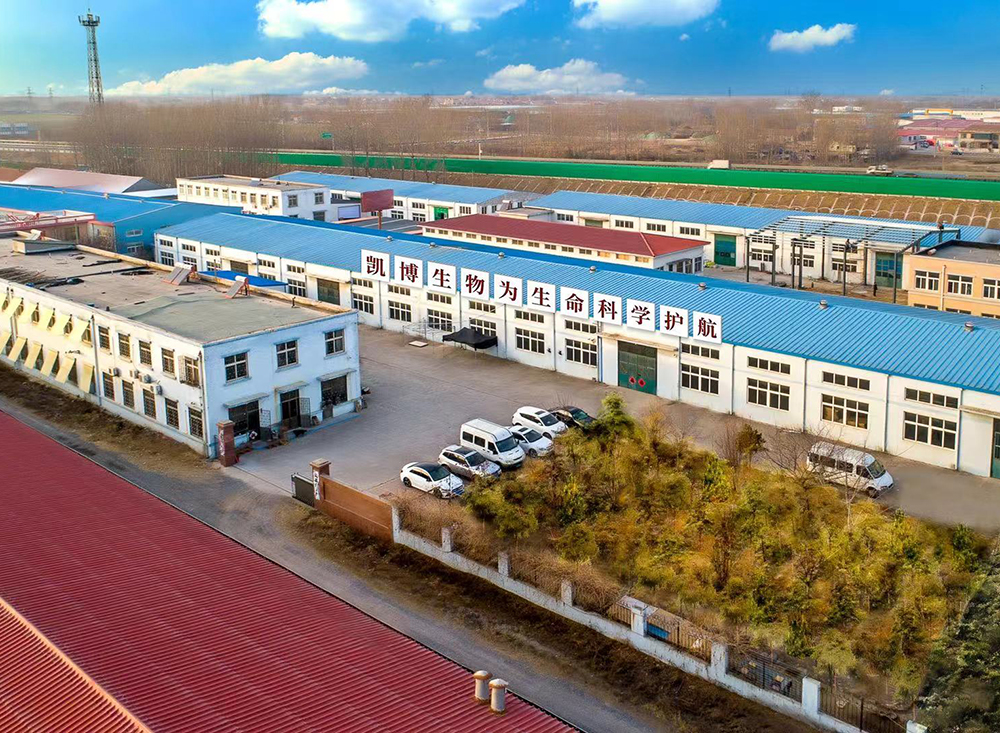 The company is located in Qingdao city of China, and covers an area of 12,500 square meters. It has an annual production capacity of 15,000 units which is in a leading level in China. Since the establishment, the company has been adhering to "customer-oriented", and developing based on differentiated products, stable quality, and reasonable cost. Rooted in China and focusing on the global market, the company has effectively promoted its business development.Its products have been exported to Western Europe, North America, Australia, Africa and Southeast Asia.
We have a team of professionals with more than 10 years experience in refrigeration industry, who are efficient and reliable to offer affordable solution through constant innovation to achieve higher customer satisfaction consistently. We are passionate about providing latest and improved products with continuous research and development so as to provide best product experience and service for our customers worldwide.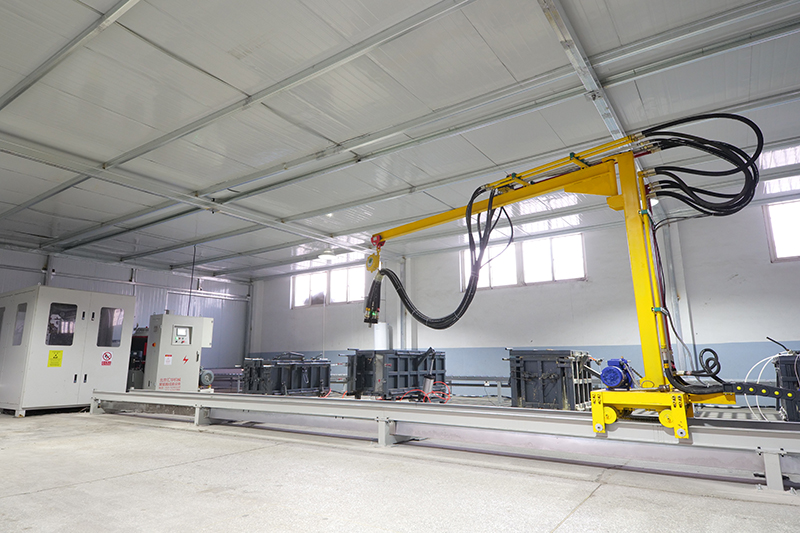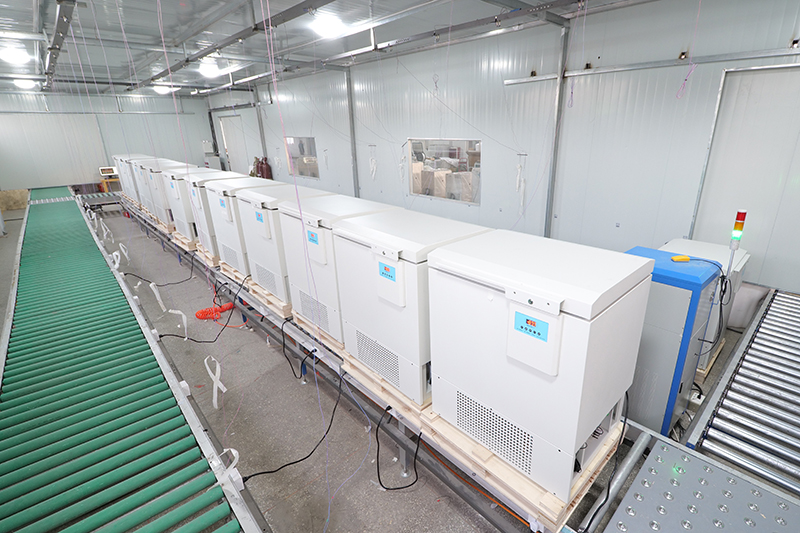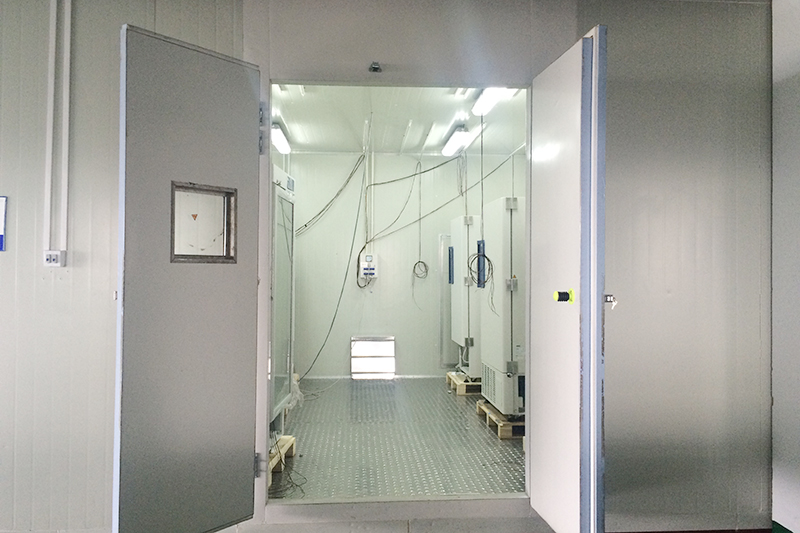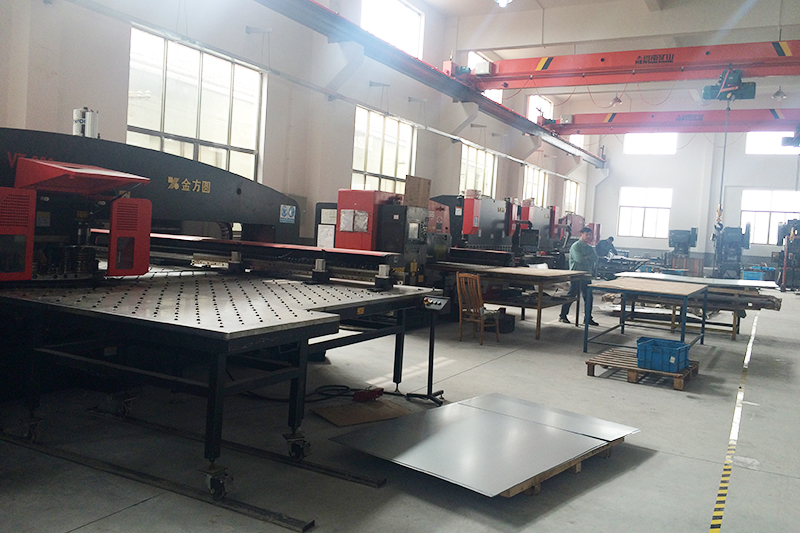 12,500㎡

15,000 equipments
Our Annual production capacity

30+
Total number of contries we exported to
(as of Nov. 2021)

Design
We have almost met the needs of the medical cold chain, and most of the products have several models with different capacity. And we still plan to add two or three new models in every year to meet the different needs from the users.

Marketing
We hope to have greater break in the domestic market. Now We almost have the conditions to compete with some big brands in China, and we are investing a lot of resources in marketing to build the sales network gradually to sell carebios brand products.

Production
In the future, with the increase in the number of our products and the increase in sales amount, we will be able to realize more efficient production and quality inspection to ensure larger production capacity.